Industry professionals at your service
We provide advanced consulting and advisory services to gain thorough understanding of wastewater treatment process dynamics and to discover opportunities for further improvements.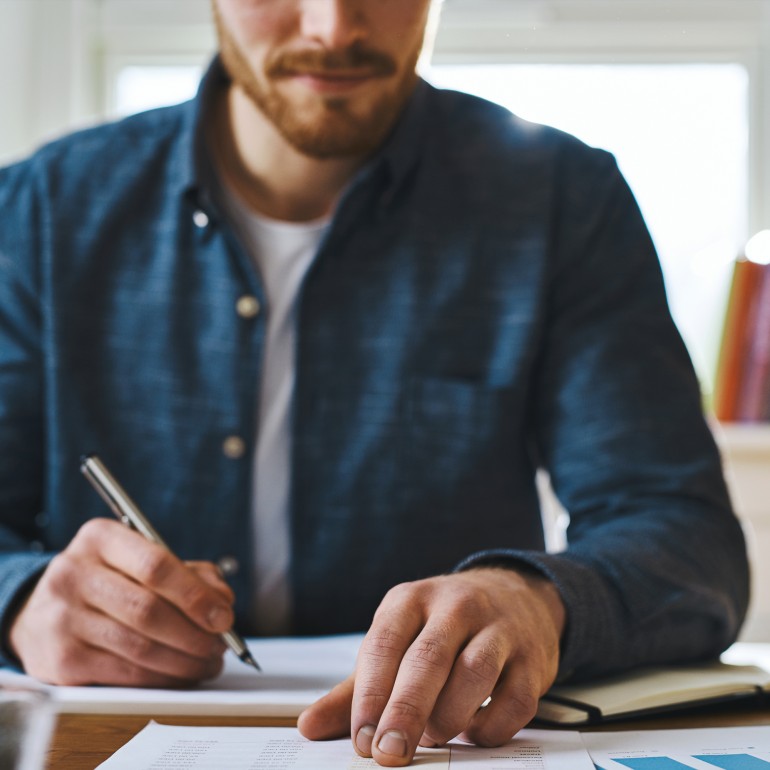 Benchmarking
Benchmarking identifies the potential to improve existing wastewater treatment process performance.
Read more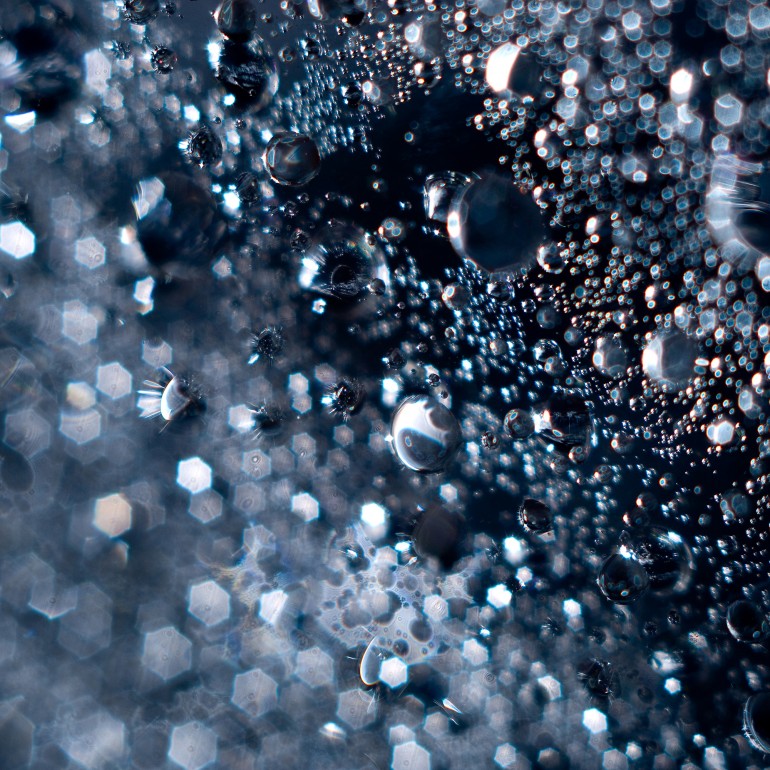 Research services
Our field operations services support mills to achieve their goals set for wastewater treatment plant performance. In addition, we provide pilot-scale research to support development projects.
Read more